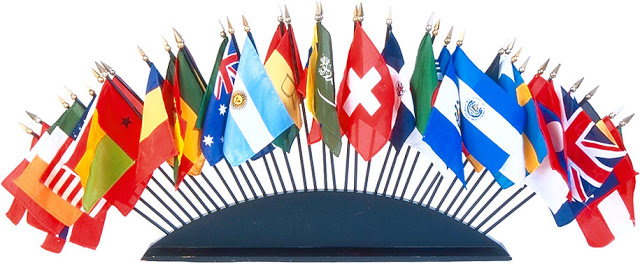 Practice ANY language in a no pressure, casual environment while benefiting a great cause! 
HOW IT WORKS:
– Come anytime between 6-11pm and make a $10 donation to Rose Charities
– We'll provide you with flag stickers to stick on: one for your home country/language and one for each of the other languages you'd like to practice
– Take advantage of drink specials all night: $4 draft beer, $5 wine, $6 cocktails
– Begin informal conversation in whatever language you'd like!
We'll have facilitators making introductions but there's no set structure, just a bar full of great people simultaneously speaking dozens of different languages. Great opportunity to meet language partners and mingle with an international crowd. Open to all nationalities and language levels.
The projects you'll be supporting in Vietnam and Cambodia will benefit tremendously from your donation