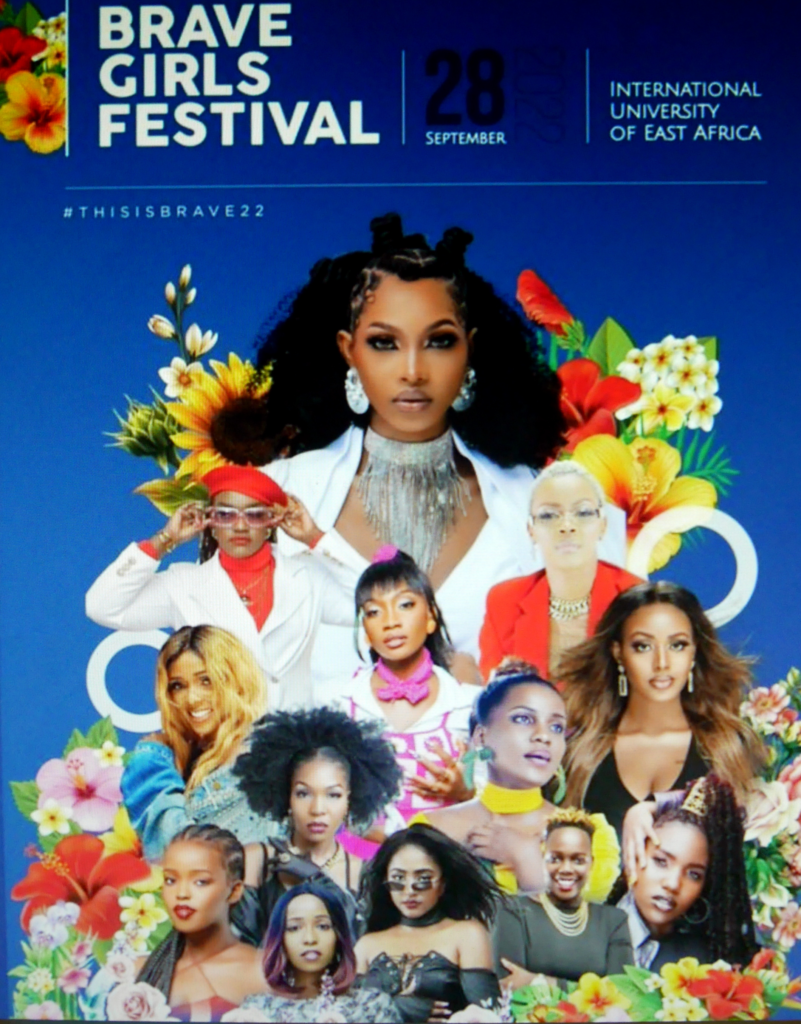 November 25th is the annual United Nations International Day to end violence against Women. To mark this event, Rose Charities and Uganda's Talent Africa Group are launching the Brighter Smiles Africa music video 'Tekawo Enjawulo' ("We can make it better you and I").
The goal of 'Tekawo Enjawulo' is to raise awareness and promote dialogue to help end the silence and indifference that surrounds sexual violence against girls. The song presents the perspective of Ugandan youth on the issues they face. Sexual and gender-related violence against girls is a global epidemic recognized by WHO and UNICEF to require urgent action through innovative solutions. In much of Africa, more than half the women report being victimized in their lifetime, and in Uganda one in three girls currently experience some form of sexual violence.
The words of 'Tekawo Enjawulo' highlight the four issues
seen as most pressing by youth in Uganda.
* Early child marriage and teenage pregnancies
* Sexual advances from older men
(transgenerational sex)
* Abuse of power by teachers in schools
(demands for sexual favors for favorable marks)
* Undue pressure from boys for sex
The song featured in the Brighter Smiles Africa music video was recorded by a group of leading female artists and premiered as the theme song at the Brave Girls Festival in Uganda on Oct 11th (The 'Day of the girl child'). Some of the girls who contributed words for the song were also showcased at the event which was thrilling for them. The video has been produced to combine great entertainment with elements of health promotion and will be widely available through free downloads. This means the words of the song (and the advice it contains) will be heard across Uganda, especially by young people. A promotional campaign on national TV and radio will also use broadcasts with phone in discussion hosted by leading Ugandan women to promote dialogue and raise awareness of the need for change in Ugandan society.